Online Car Buying Process


Step 1: Select Your Vehicle
It's easy to locate the perfect new or pre-owned vehicle for you from our extensive selection of inventory or contact one of our dedicated sales professionals to help find the perfect vehicle for you.
Our team is standing by to understand your own unique needs, wants, and expectations. We can answer any questions you may have. In addition, we can also send you personalized photos, video walk-arounds, and other information related to the vehicle that you're interested in.

Step 2: Verify Pricing
Work with one of our sales professionals to confirm pricing. Whether you're interested in financing or leasing your next vehicle, we can check for any additional incentive which you may qualify for. We work closely with a variety of trusted banks and lenders which makes it simple to find the right financing solution or lease term to fit your budget requirements.

Step 3: Complete Your Purchase
Once we have your pricing all set, we'll collect all of the information you need to complete your paperwork. We can handle your credit application, collect your deposit, and we'll help you complete your paperwork from the comfort of your home.

Step 4: Schedule Delivery or Pick-Up
Depending on your personal preferences, we will schedule a date and time to finalize your paperwork and deliver your new vehicle. If you're within 90 miles of our dealership we can deliver your car right to your doorstep. Even if you're further away, we can help coordinate shipping your vehicle for an additional fee. Since we deliver so many vehicles out of state, we have the ability to offer competitive shipping rates.
---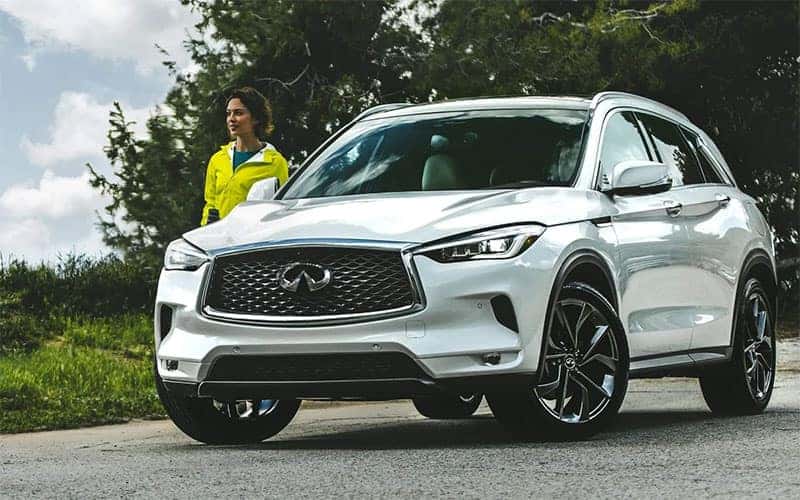 Advantages of Buying Online:
Complete the transaction from the comfort of your own home.
We can contact you with your preferred method of contact whether it's through text, email, or over the phone.
Our sales team will work with you to find the best vehicle for you based on your needs and personal preferences.
We can send pricing, videos, photos, and an information packet so you can have the ultimate confidence in the vehicle you're purchasing.
Once we've agreed on a purchase price, we can help you with various financing, leasing, and purchase options to suit your situation.