INFINITI Battery Replacement

Sometimes it's hard to remember the importance of your INIFINITI's battery even though you couldn't go anywhere without it. A battery provides electrical power to your entire vehicle, from charging your phone and the air conditioning to the headlights and starting the engine. If your battery doesn't work, neither does your vehicle. That's why it is so important to have the qualified service technicians at Germain INFINITI Service Center make sure it's in the best shape it can be in.
How can I tell my battery is dying?
Since the car battery is so important, it's doubly important for you to understand what the warning signs are if your battery is giving out soon. This can make a world's difference between a quick call to our service center or hoping a kind passerby with jumper cables will give your vehicle a jumpstart.
Some of these signs include: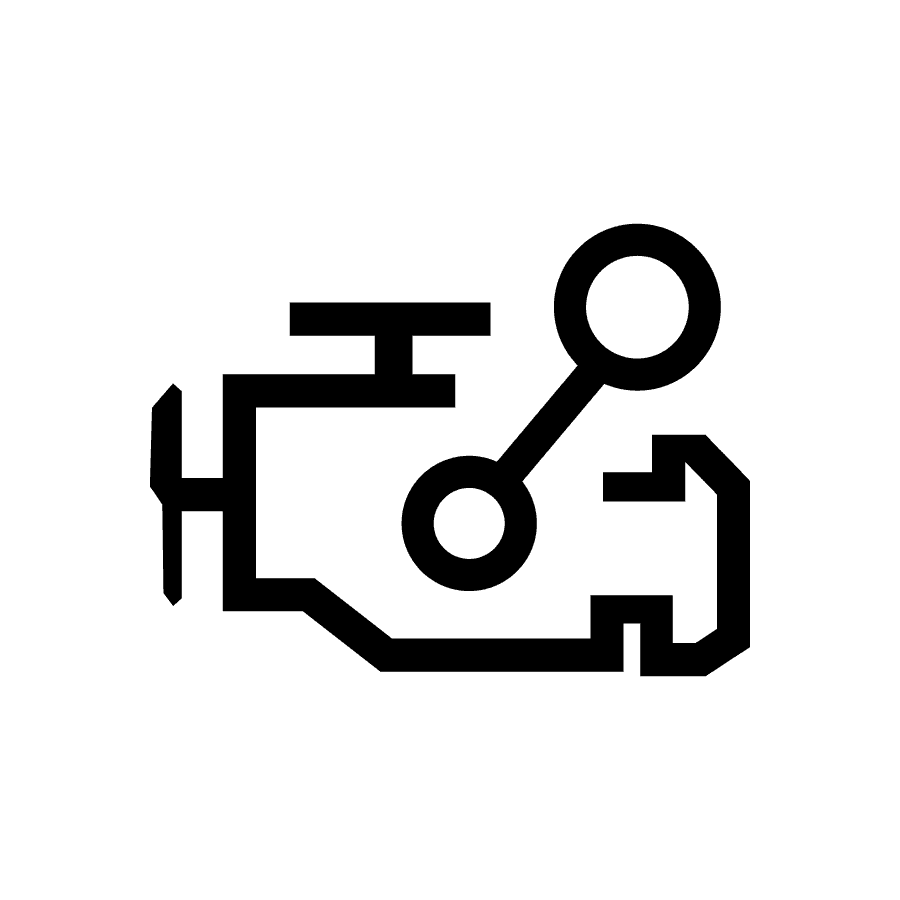 Delayed start or engine crank
Whenever you start your vehicle, you may notice it takes a little longer to get the engine running. Although there might be other causes, your first instinct should be to replace your battery.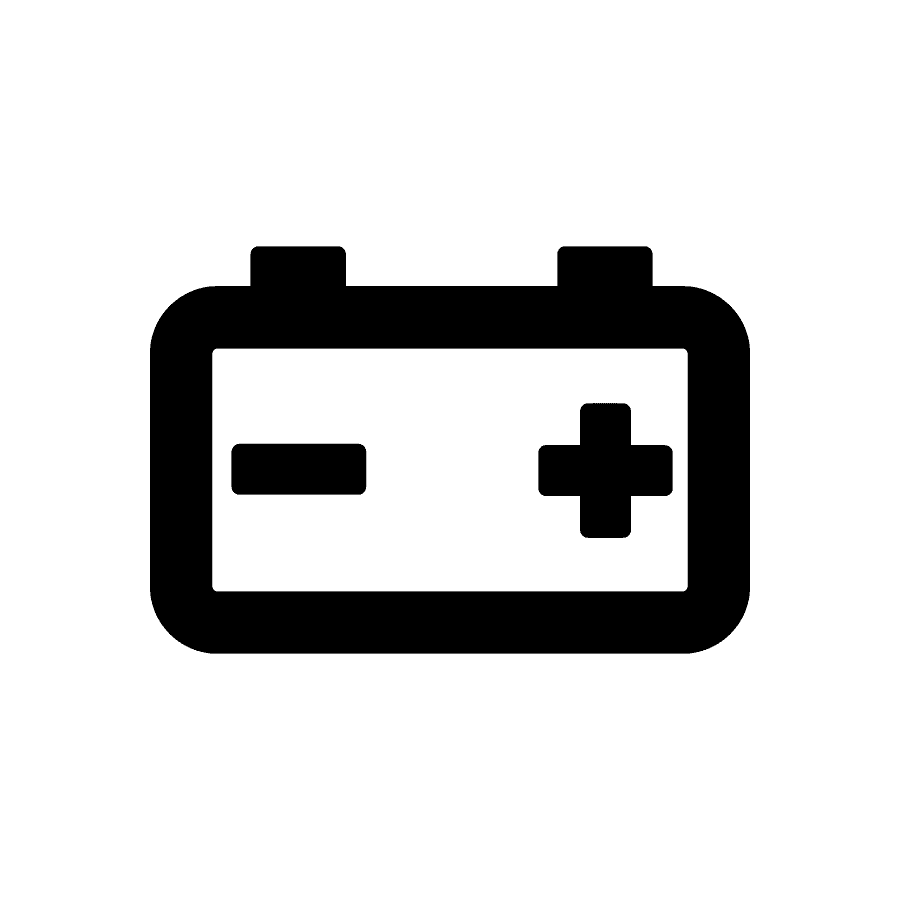 Battery warning light
The most telling sign will be the "Check Battery" warning light on your dashboard. At this point, your battery is at least low enough that it may not be an immediate problem, but one you should fix at your earliest convenience.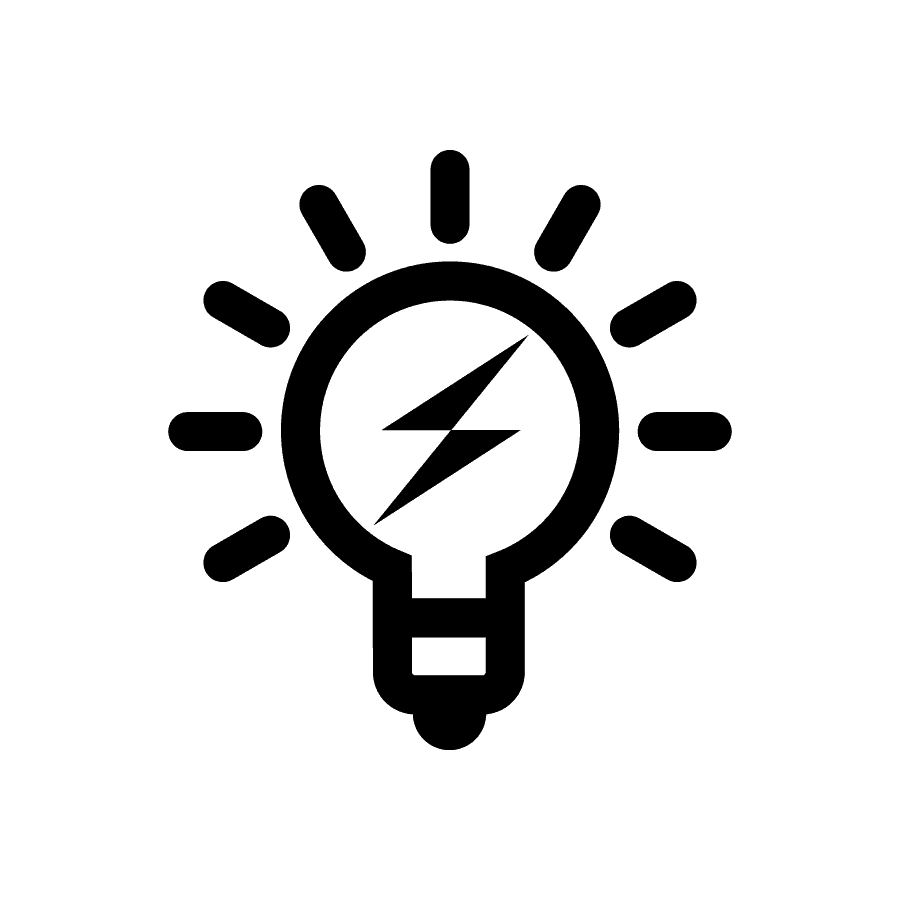 Dimming of lights
A low battery might also affect the power it gives off for some of the features that need it most. Your dome lights, headlights and taillights all might be dimmer and weaker because of a dying battery losing enough charge to supply them all with ample power.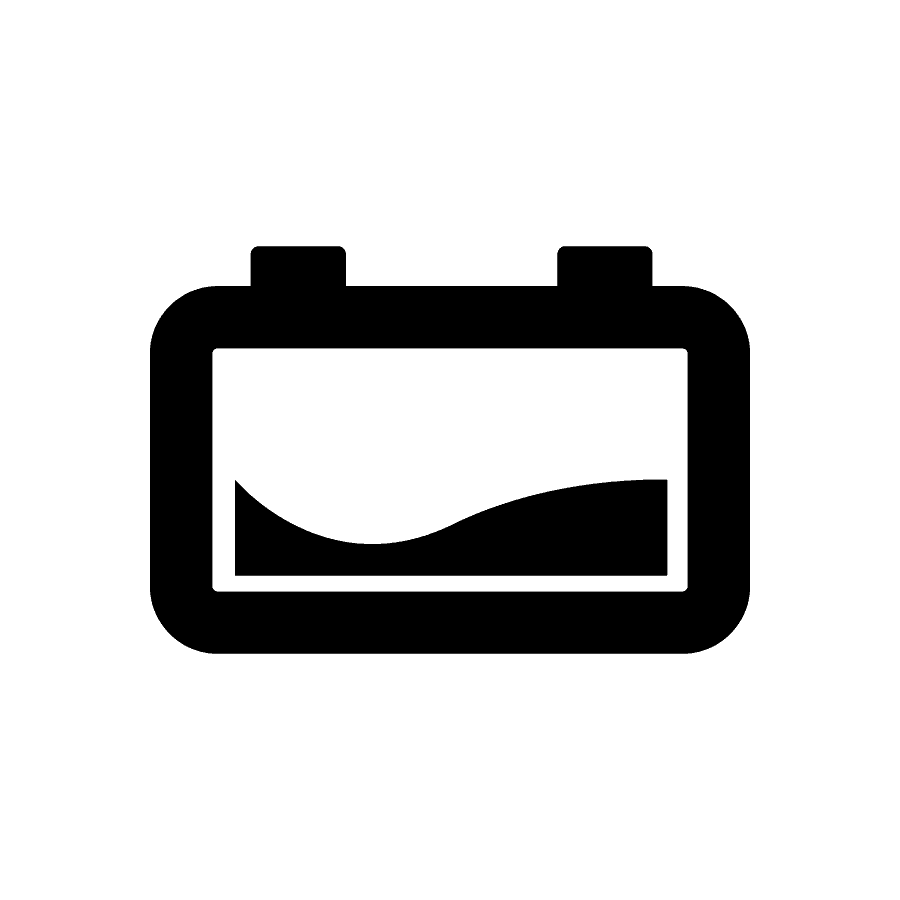 Low Fluid Level
If you're still not convinced yet, the final test of the amount of power in your battery would be to check the fluid level. You should be able to look on the top or side of your battery and find a small window where you can see the fluid level inside. If you can see the fluid level is below the lead plates inside, you need to replace your battery.
How can I maintain my battery?
You can get a lot more out of your battery if you follow some important tips to save energy and keep the power source clean.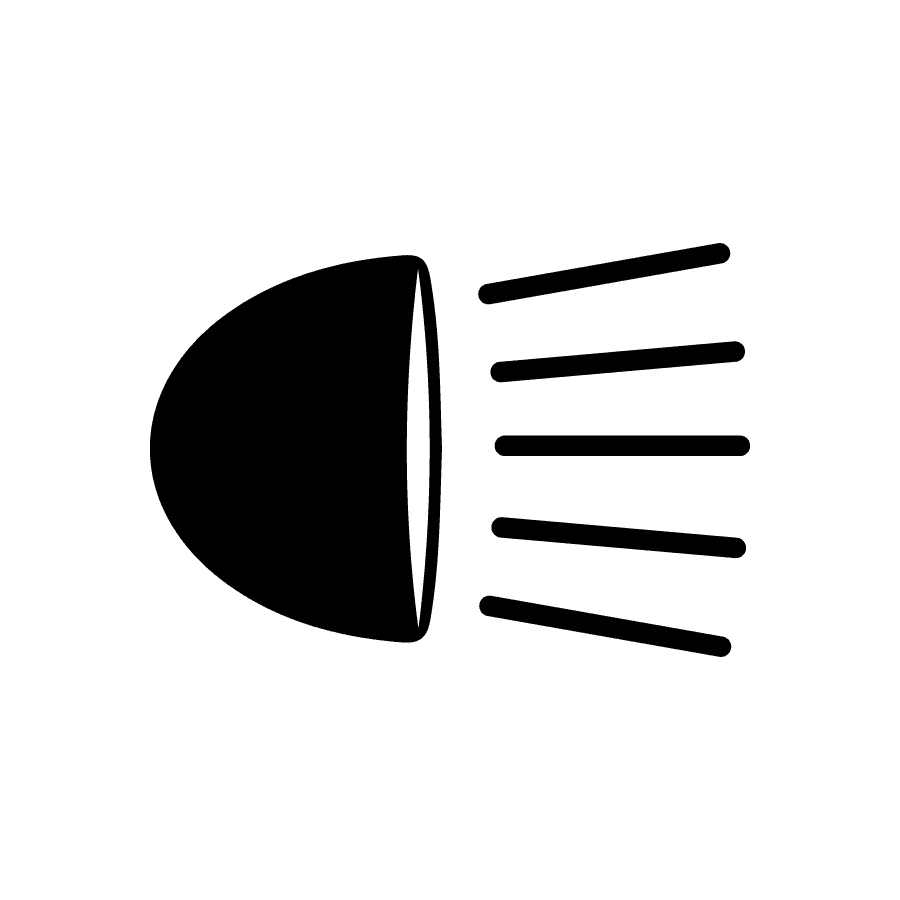 Electrical Features
Like any other battery, the simplest way to make it last longer is not wasting the energy it provides. Don't use features like the fog lights or the radio when you don't need to, and your battery should last a lot longer.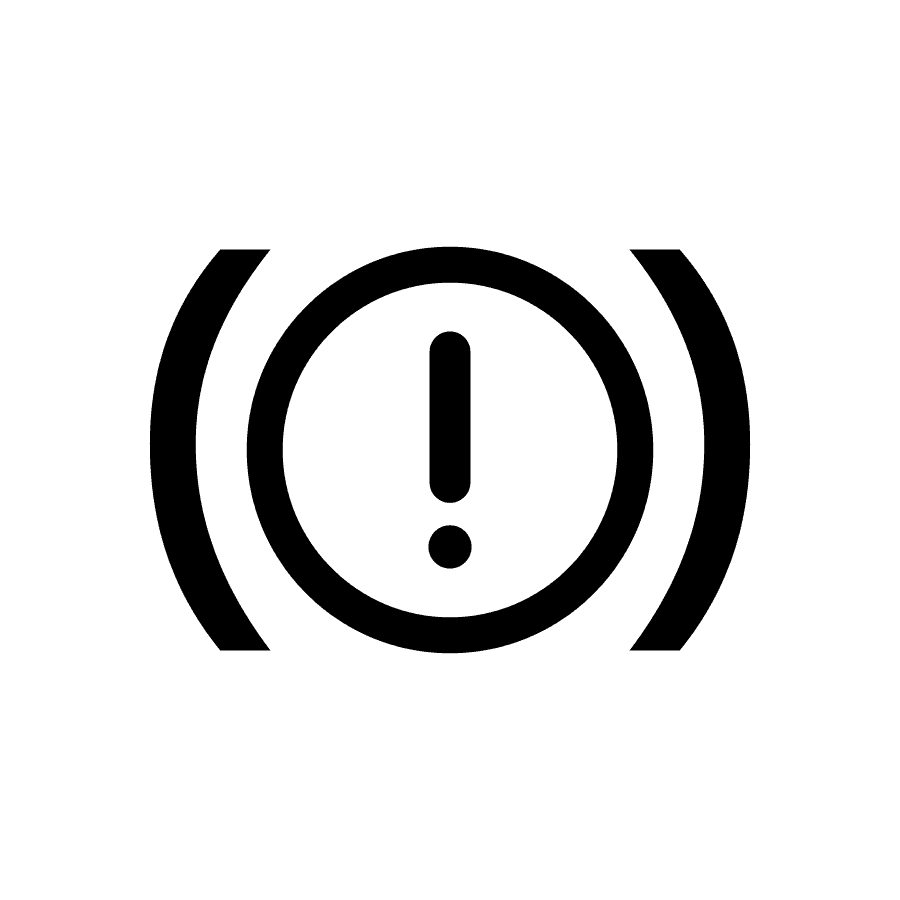 Corrosion build-up
Corrosion can build up on your battery's terminals as a result of the hydrogen gas releasing from the acid in the battery. Every once-in-a-while, be sure to check that the terminals are free of corrosion. If there is a good deal of corrosion buildup on the terminal, it's a common sign of a dying battery.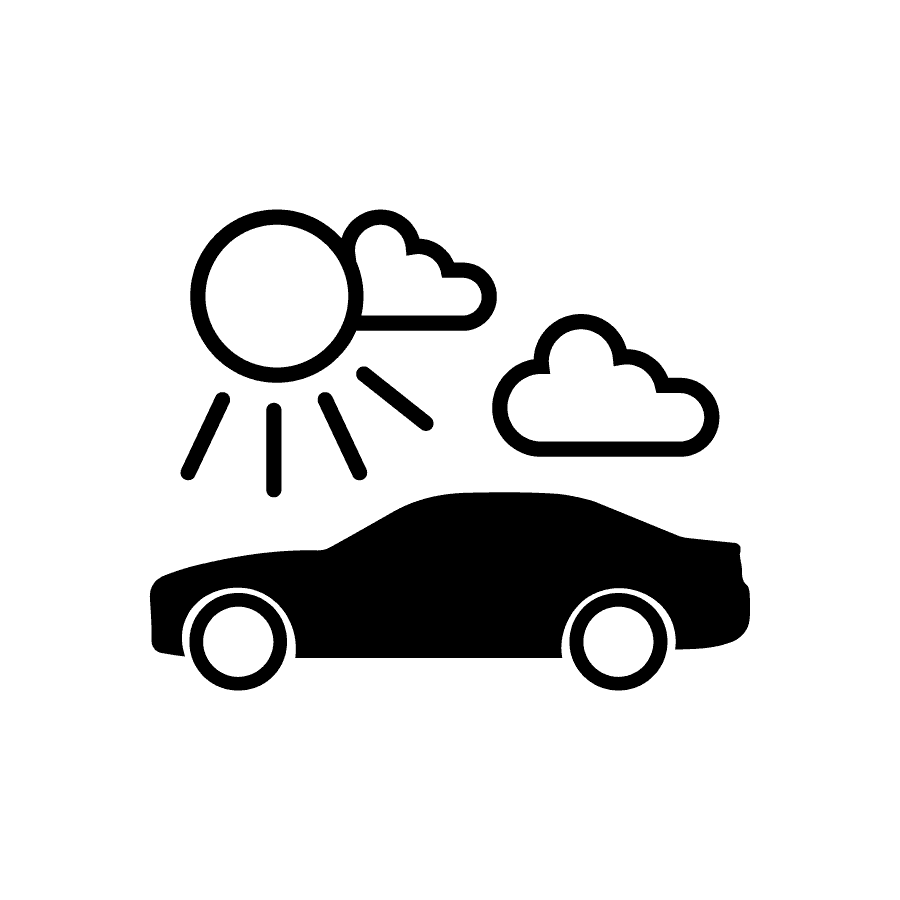 Know your climate
Whether within or without, you must make sure your battery is in a safe environment. If it's not the corrosion of its own terminals, the battery could be affected by the extreme temperatures of the elements. Ohio weather is often a sweltering summer heat, bitter winter cold, or the jumping back and forth in the span of a week. All that weather could weaken your battery overall.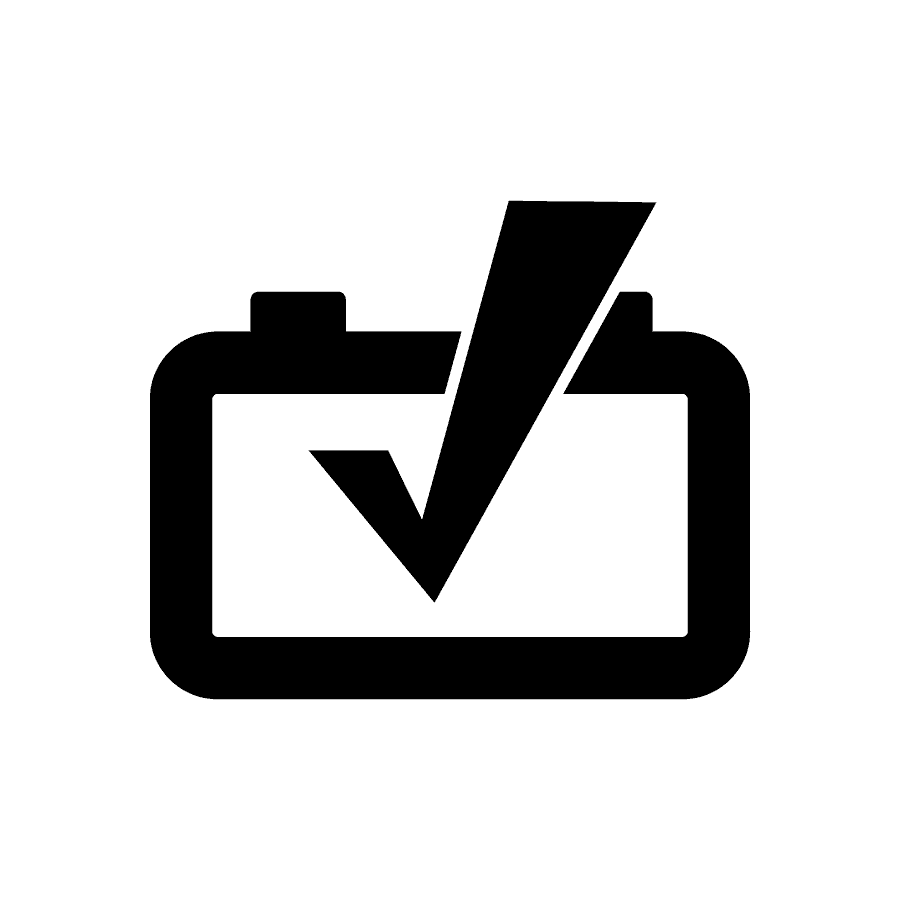 Keep battery secured
Make sure the connection between your INFINITI and the battery isn't an issue. Check if there are any loose cables or clamps unsecured to the battery terminals.
Why should I shop for batteries at Germain INFINITI of Easton?
At Germain INFINITI of Easton, we work hard to make sure you understand all the issues and what was done during your inspection. Our factory-certified technicians will make sure you leave satisfied as well as knowledgeable of what was done to your vehicle.