2022 INFINITI QX55 Model Preview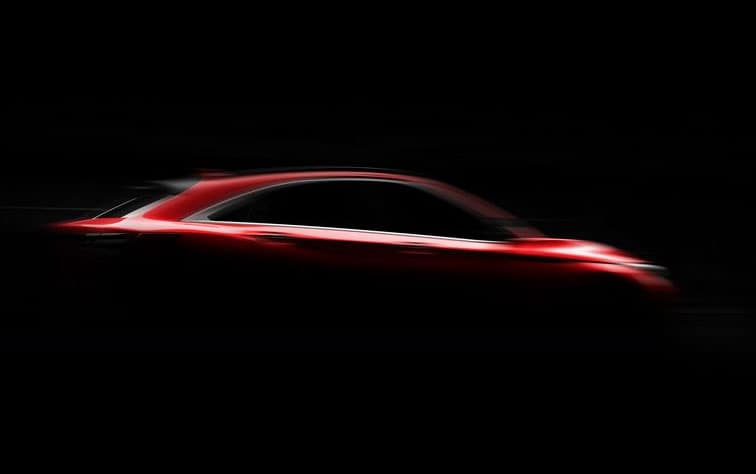 INFINITI is excited to announce the newest member of its growing crossover and SUV lineup — the all-new 2022 QX55. Taking design cues from the iconic INFINITI FX, the QX55 features a dynamic roofline and striking visual elements which are essential components of a premium midsize crossover. The QX55 is also expected to launch with groundbreaking technologies engineered to empower, engage, and connect luxury drivers to the road ahead.
The all-new QX55 will be revealed via social media on November 11, 2020 at 5:55 PM (PST). More information on how to watch the reveal event live will follow on www.INFINITInews.com.
The 2022 QX55 is expected to arrive in showrooms across North America in the spring of 2021 and will be available in other regions shortly afterward. It marks the beginning of a wave of new products coming from the INFINITI brand over the next few years.
Stay Updated on the 2022 INFINITI QX55