INFINITI Tire Center in Columbus, OH
A car is nothing but a paperweight without tires and it isn't safe without tires with proper treads to get through difficult terrains and hazards. Safety is paramount when getting tires, especially during the winter months and the icy roads that often make a huge difference between a totaled car and arriving home in one piece. Let Germain INFINITI of Easton take on that responsibility for you with top-notch technicians who can give you the best tires at the most reasonable prices.
How will I know my tires need replacing?
The average tire lasts between 25,000 to 50,000 miles, but it also depends on your driving tendencies, vehicle alignment, tire pressure, and the tire itself. If you can't remember the amount of mileage left on your current tires, here's a handy tip below to check instead of just guesswork: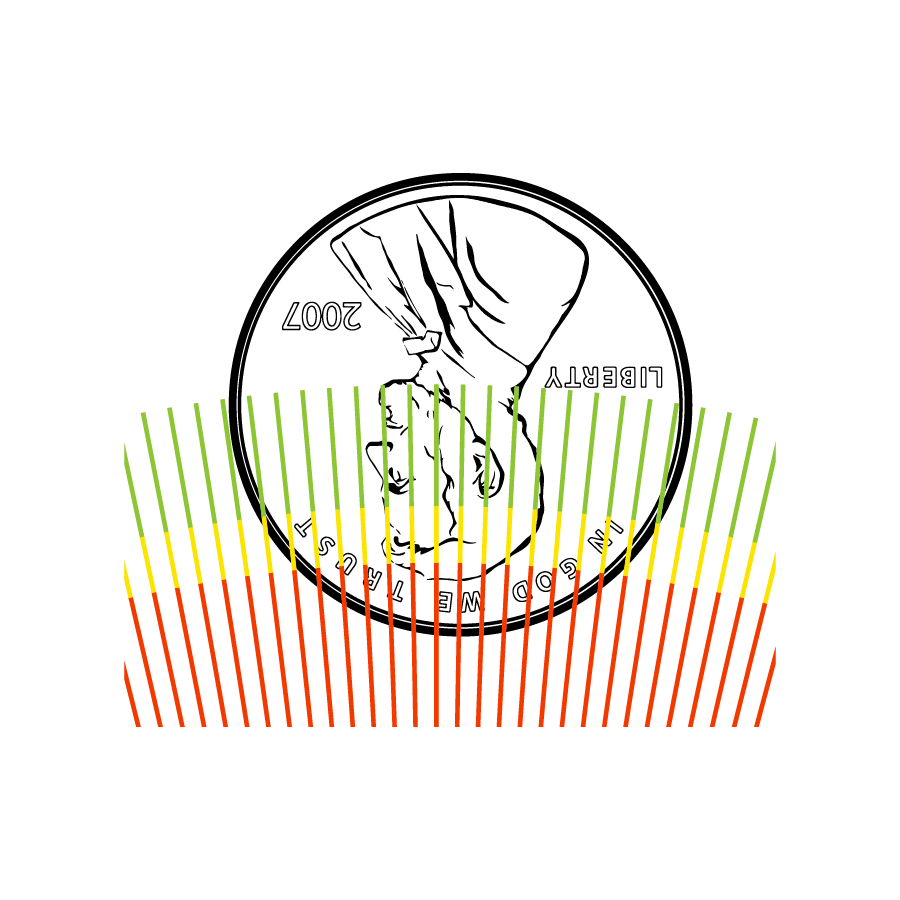 The Penny Test
Place a penny in between the treads of your tires.
Keep the penny's Lincoln facing you with his face upside down.
The length of the tread is based on how much of Lincoln's head is exposed.
Here's a helpful rhyme to remember: If you see the head, you need new treads. If the head's below, you're good to go.
---
How can I maintain my tires?
Aside from driving less, there are some easy and more doable ways to extend the life of your tires so you can keep driving safer and happier for much longer.
Check pressure monthly
Check pressure monthly to make sure your tire has the recommended amount of pressure. Every month about a pound per square inch—or PSI—of pressure escapes from your tire. It's important to know the air pressure in your tires lowers more in the winter and rises in the summer.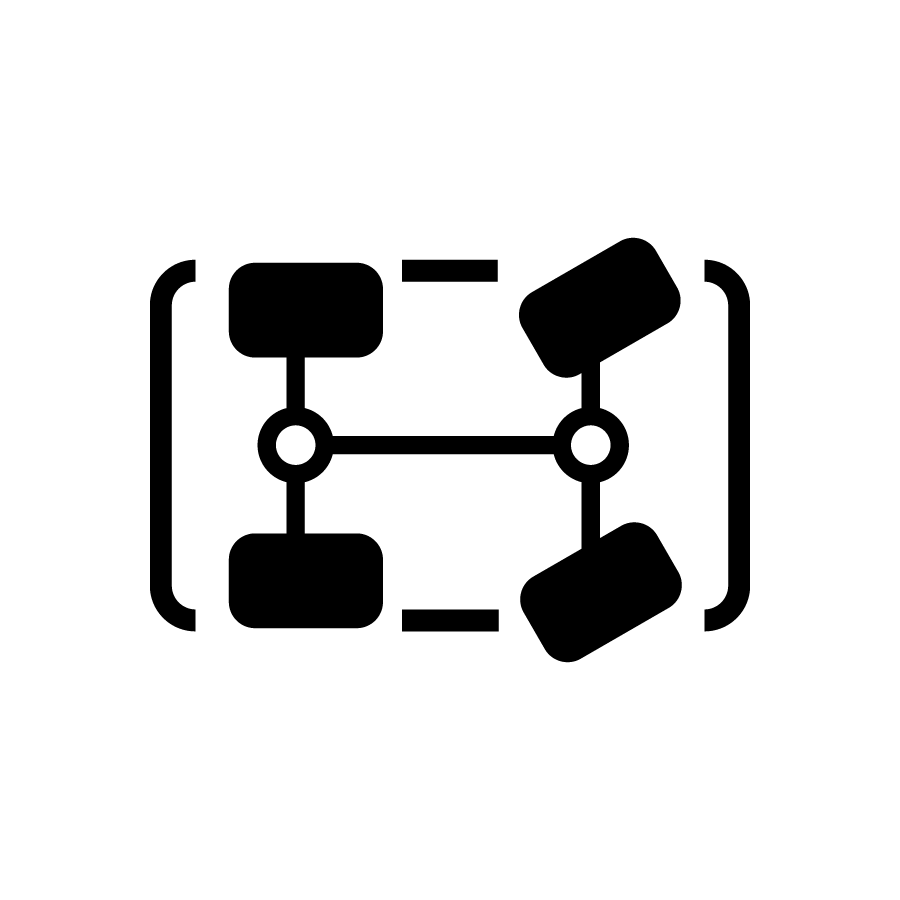 Check your alignment
Check your alignment at least twice a year to make sure your tires are in the correct position. Tires can become uneven whenever they hit a pothole or hit a parking lot barrier too hard and cause more wear on your treads.
Rotate your tires
Rotate your tires regularly in order to have an even wear on your tires. Rotate your tires every 5,000 miles so the tires wear evenly and you won't have to replace them more frequently.
Change your driving habits
Change your driving habits to keep your tires lasting longer. The way you drive directly affects the wear on your tires. Unnecessary wear and tear can be alleviated through avoiding bumps on the road, taking hard turns, or speeding through standing water on the road.
---
Convenient service
INFINITI of Easton has an attentive service just as luxurious as your Lexus, with simple online service appointment scheduling and a comfortable lounge area with refreshments while you wait. If you're too busy to sit in our welcoming lounge, we also offer door-to-door pickup and drop-off service as well as courtesy INFINITI vehicles to keep you mobile. When your vehicle is finished, we'll send your INFINITI car out vacuumed and washed (weather permitting).
Factory-experienced technicians/equipment
These technicians at the service center know your INFINITI vehicle better than any other general mechanic could. These factory-certified specialists have been trained to comprehend all the mechanical subtleties of the INFINITI to easily zero in on any issues you may have with your vehicle.